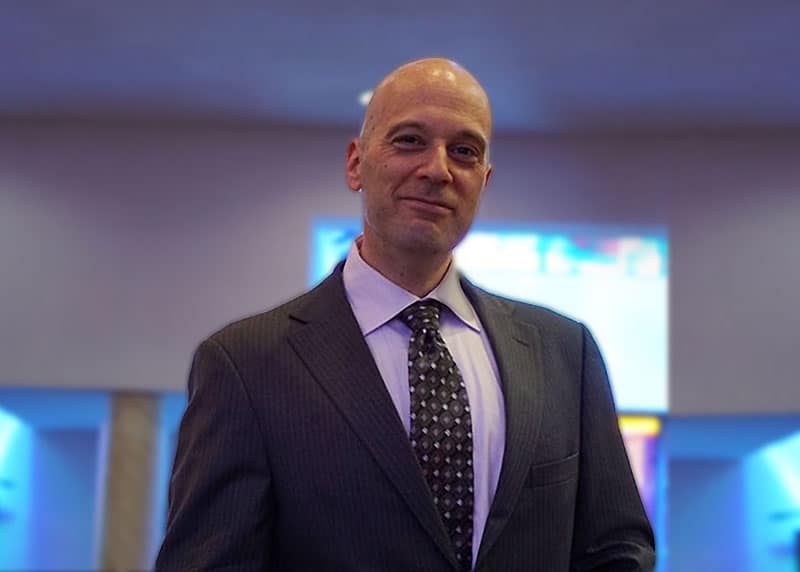 Dr. Domenic Trotti graduated from Columbia University College of
Dental Medicine in 2003, and also completed a  Post-graduate residency at Columbia in 2004.
Before dental school, Dr.Trotti obtained his BSc. at University of Toronto, and completed his M.Sc. in Nutritional Sciences at U of T as well.
After completing his residency, Dr.Trotti practiced in a number of cities in the Northeast U.S. as well as Southern Ontario before coming back home to set up his practice in Etobicoke.
Dr.Trotti also places a lot of importance on professional improvement: apart from keeping up with advances in clinical dentistry through continuing education, he is also certified in oral and nitrous oxide sedation (also known as "laughing gas"), as well as being a certified Invisalign provider (a system that helps to straighten teeth without traditional wired braces). Dr.Trotti`s personal practice philosophy has always centred around being able to offer a great multitude of services within the scope of general dentistry, as he feels the best way to attend to his patients` various needs is to be able to address as many of them as possible right within the office.
Dr.Trotti was born and raised right here in Etobicoke: his former high school was Father Henry Carr. In fact, his first job as a teenager was literally across the street from his office at the Harvey's restaurant when it used to be at the corner of Albion and Islington. Dr.Trotti met his wife, Amanda, as classmates in dental school. They have been married since the year of their graduation from dental school, and now have two wonderful (and very active) children.
Languages spoken (English, Italian)